We Begin With a Strategy
and a Plan
Every space is different, and every structure has its unique reason for existing. We develop several alternatives, before arriving at the best option for our Clients. It's an important piece of the creative design process, so we are very thorough.
The Tasks:
Create a plan based on goals and objectives, with milestones and contingencies
Always keep the Client informed
Constant communication
The simplest idea is the most efficient one
Focus on "the Big Picture" ... and the little details
No matter how we do it, we will always leave our mark
If our Client is happy, then we are happy
A Realistic Project Budget
and Schedule
The budget and schedules for the design and construction phase identify the critical paths required to achieve the milestones within our strategic plan. The critical paths of the project will identify which activities or milestones need to happen before proceeding to the next phase of the project.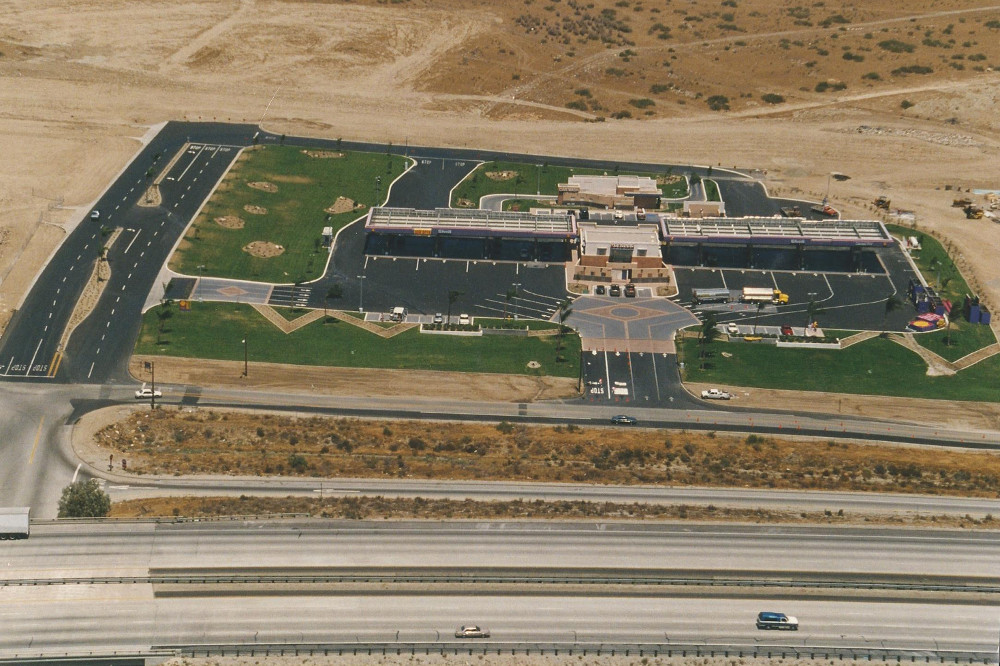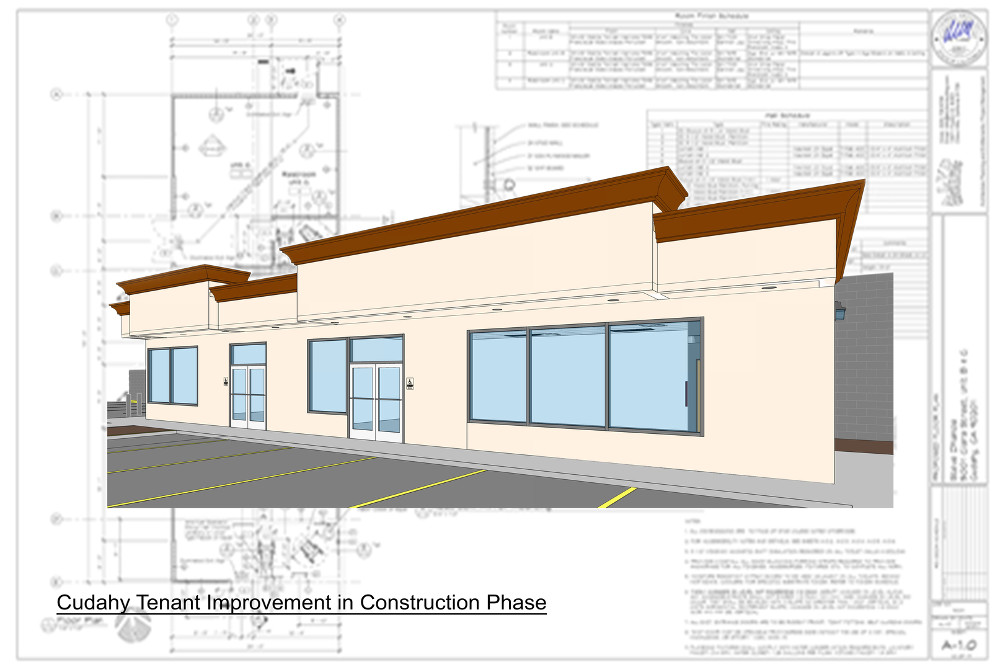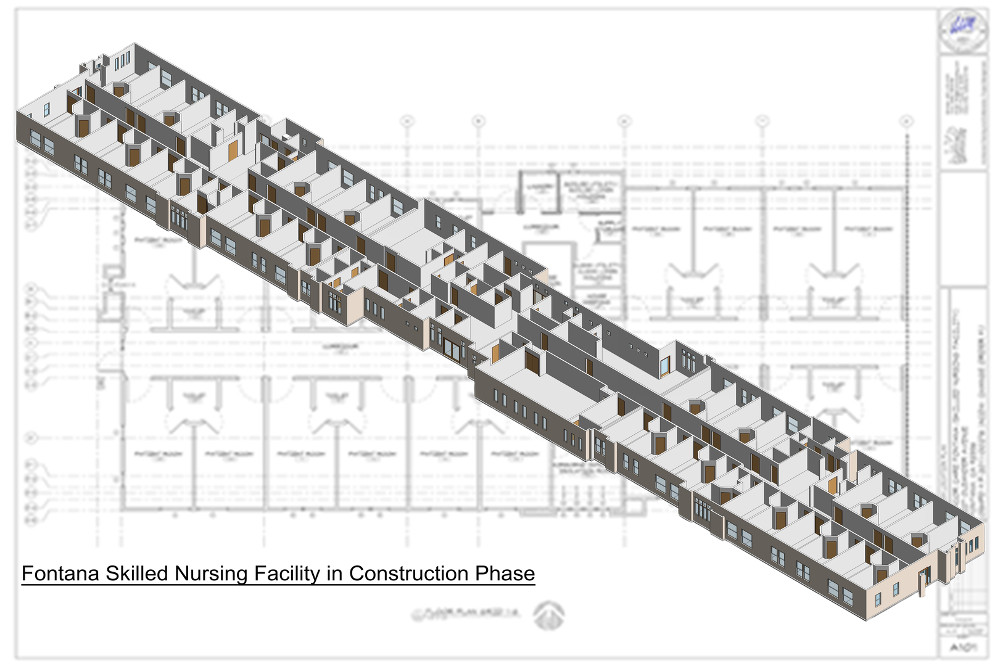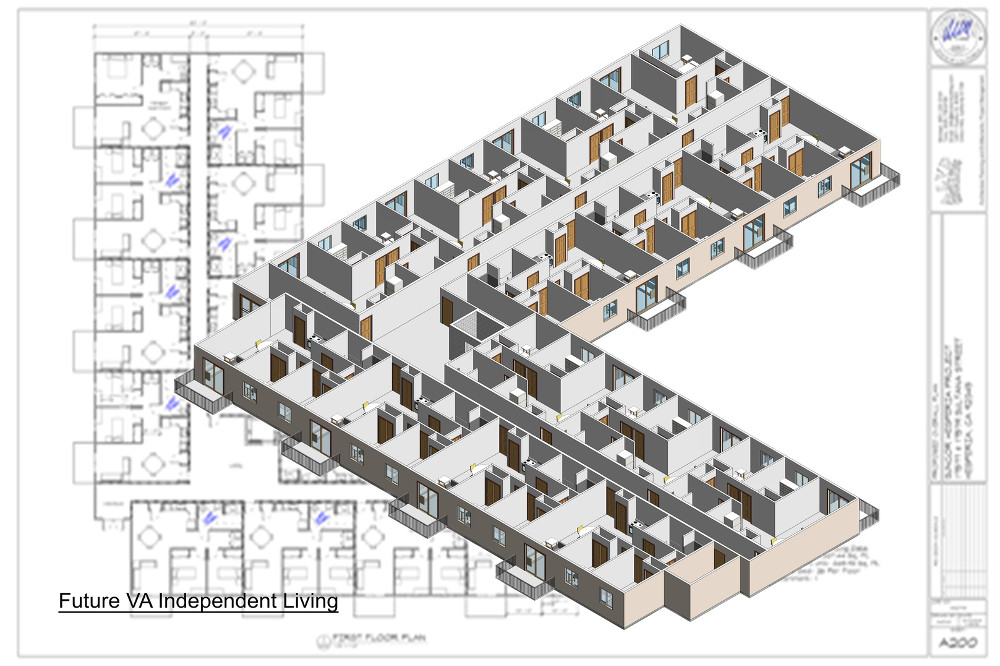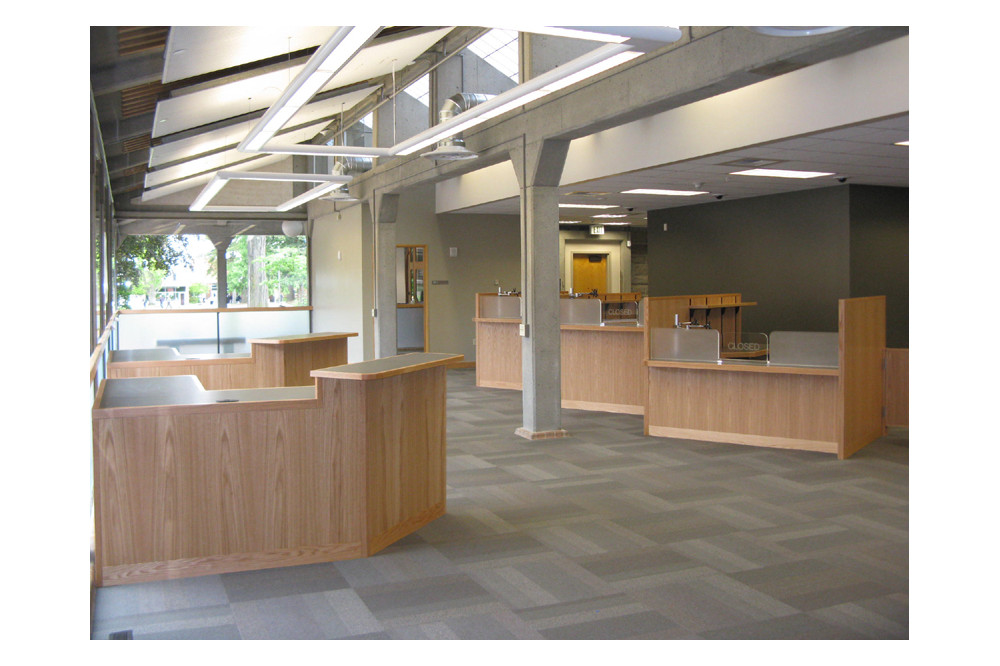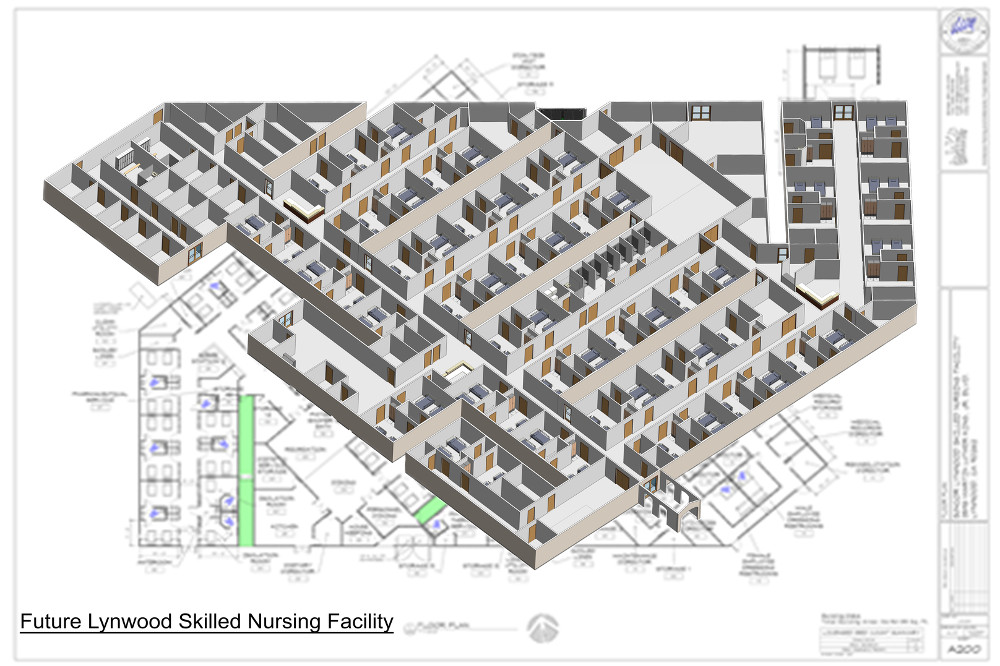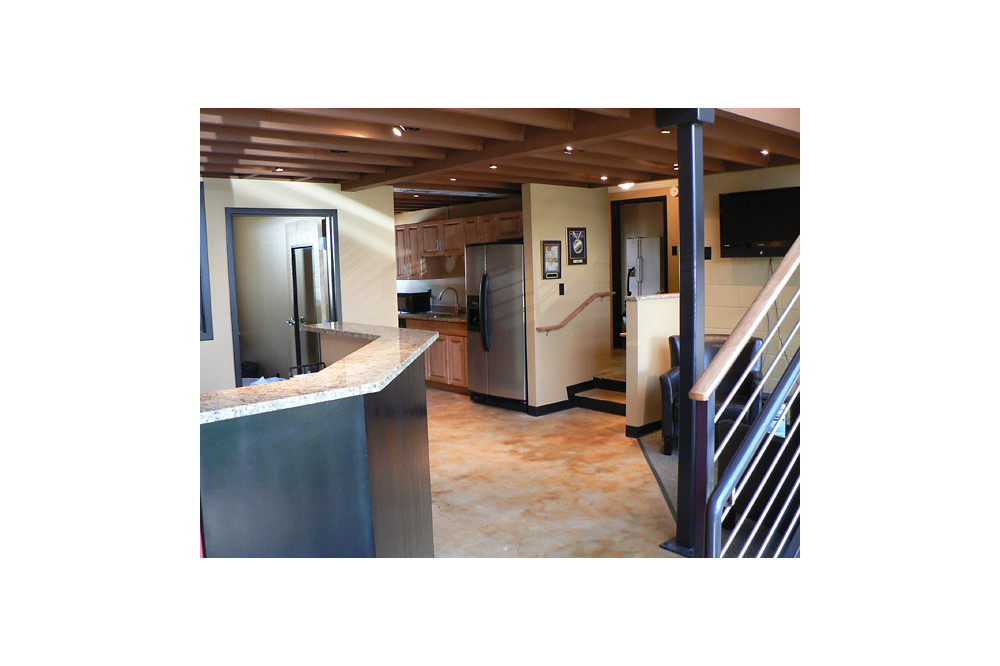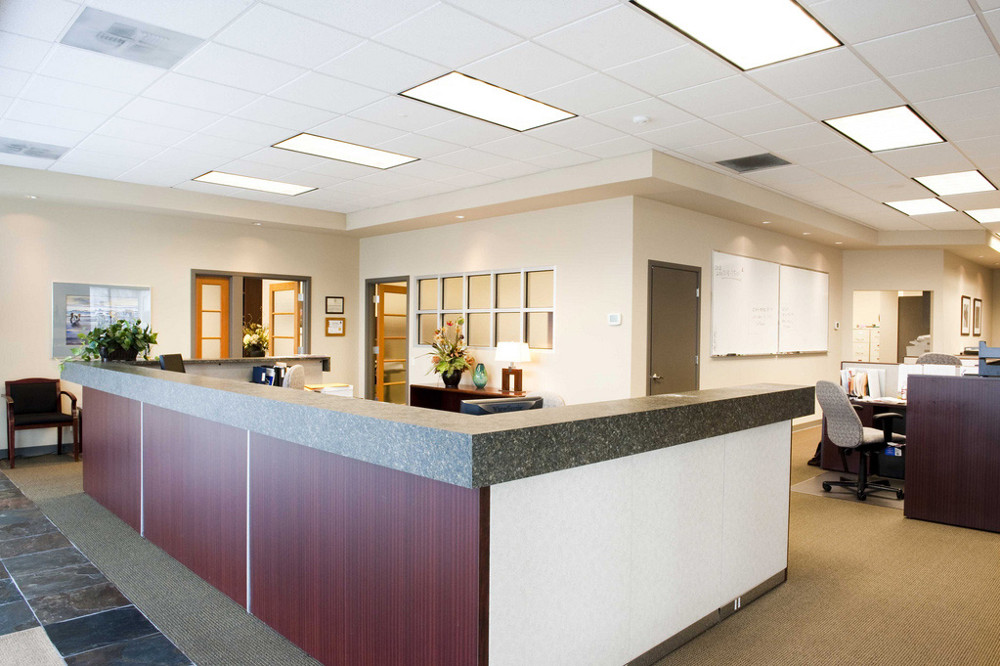 Our Design/Build Professionals:
Civil Engineer
Structural Engineer
Mechanical Engineer
Electrical Engineer
Plumbing Engineer
Landscape Architect
Kitchen Designer
General Contractors